Announcing ETC 2019 Spring One Acts!
Published: October 24, 2018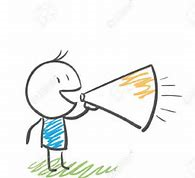 ETC is pleased to announce the one acts chosen for our 2019 season!
Congratulations to:
"Good Intentions" by Briar Murphy
"The Burning's Bush" by Tyler Wolff
"Night Walking" by Frank Canino
"The Epsilon Effect" by David Kent
"The College on Level Z" by Ariel Aliza Sanders & Matt Sanders
All performances will be at MUCCC in May 2019.
Audition/Director info to follow - stay tuned.
thank you!
« View All News