Casting Announcement for "Making God Laugh!"
Published: October 7, 2018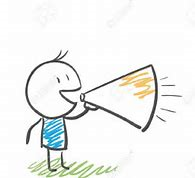 Congratulations to the Cast of "Making God Laugh!"
To be directed by Paul Scheib in December at MUCCC
Thank you to all who auditioned.
Ruthie- Deb Tompkins
Bill- R. Emmett Michie
Richard- Andrew Langton
Maddie- Leah Glendenning
Thomas- Devon Woodward
Hope to see you at the show!
« View All News