We're doing a Fringe Show!
Published: June 12, 2017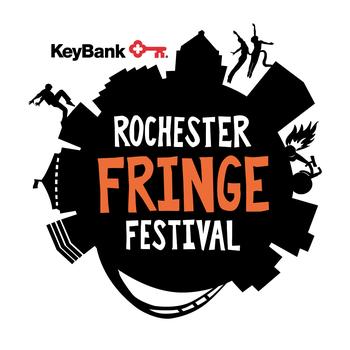 Yep - we're doing a Fringe Show at MUCCC!
Reviving the popular Byron Wilmot Play "Moon over Gomorrah" - directed by Sue Zuris
and
pairing it with "Oprah Made Me Do It" to be directed by Paul Scheib
Thursday, September 21 at 7:00pm
Saturday, September 23 at 2:00pm
and
Wednesday, September 27 at 7:30pm
Tickets to go on sale July 17th - stay tuned!
hope to see you there!
« View All News